A V-ball valve, also known as a V-port ball valve or a V-notch ball valve or segment ball valve, is a type of quarter-turn valve commonly used to control the flow of fluids in industrial and commercial applications. It is a variation of the traditional ball valve and is designed to offer more precise control over the flow rate.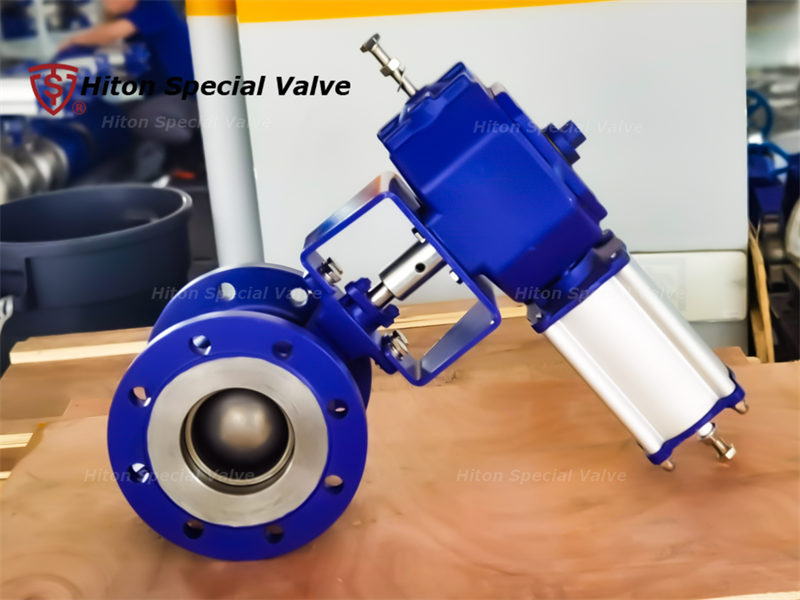 The key feature of a V-ball valve is its ball with a V-shaped or conical bore through the center. This V-shaped bore creates a distinct control characteristic when the valve is operated. As the ball is rotated within the valve body, the V-notch aligns with the flow path, allowing for precise control of the flow rate. The V-notch design provides a linear flow characteristic, meaning that the flow rate is directly proportional to the angle of rotation of the ball.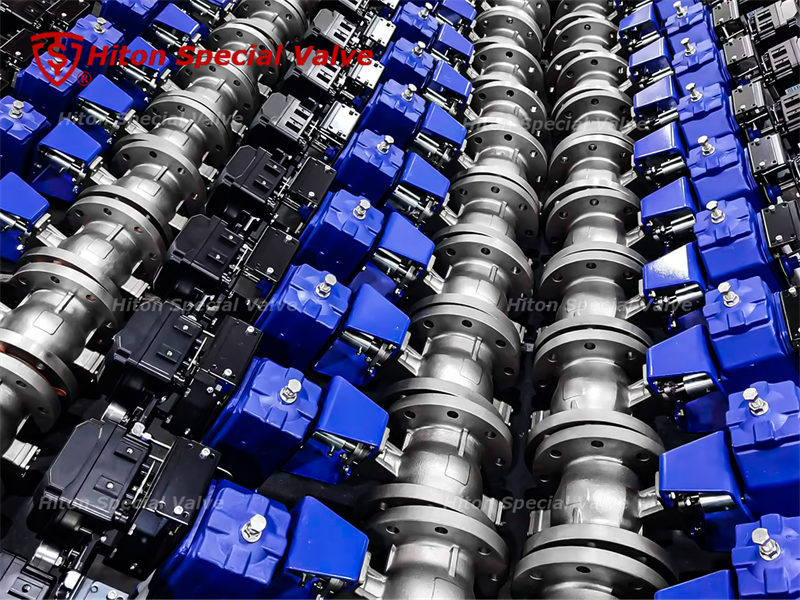 V-ball valves are commonly used in applications where accurate control of flow rates is important, such as in industrial processes, chemical plants, water treatment facilities, and HVAC systems. Their ability to provide precise throttling and control makes them suitable for situations where maintaining specific flow rates or pressure differentials is crucial.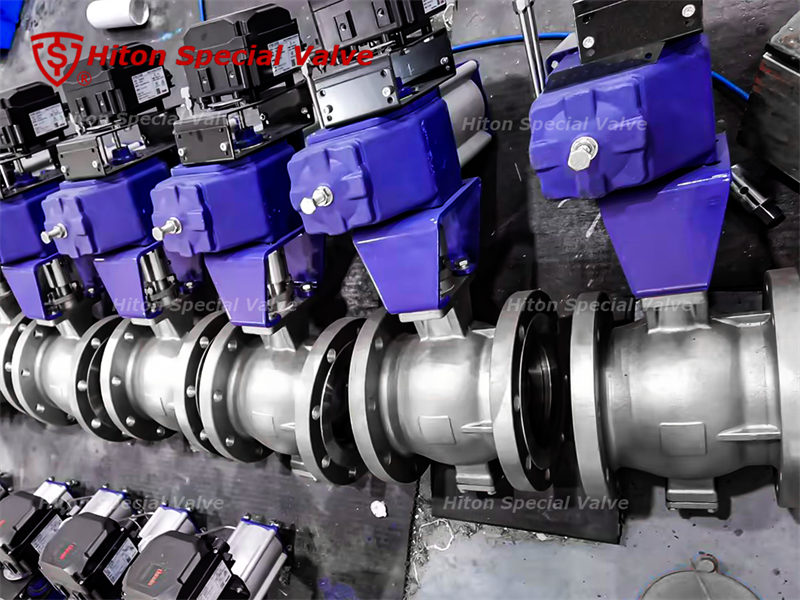 It's worth noting that V-ball valves are just one type of control valve available, and the choice of valve type depends on the specific requirements of the application. Other types of control valves include butterfly valves, globe valves, and diaphragm valves, each with its own set of advantages and characteristics.