V-type regulating ball valve combines the best control characteristics of ball valve and butterfly valve into one. The product is not only classified into one, its development is closely related to the progress of science and technology.
It is widely used because it has many advantages.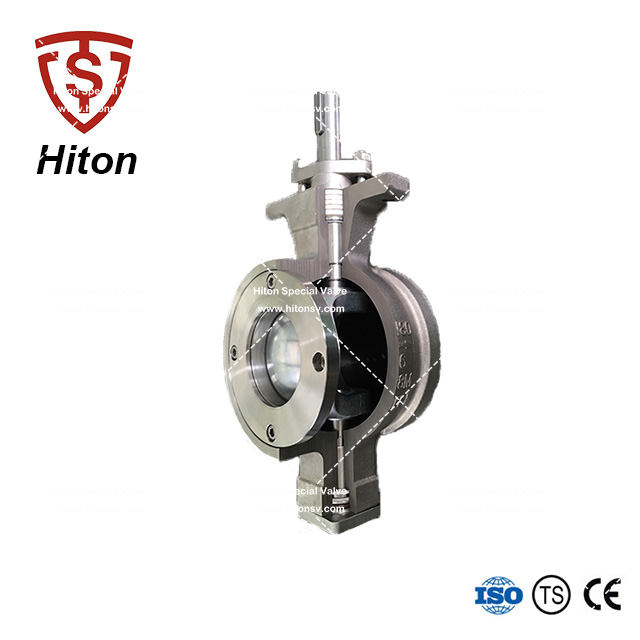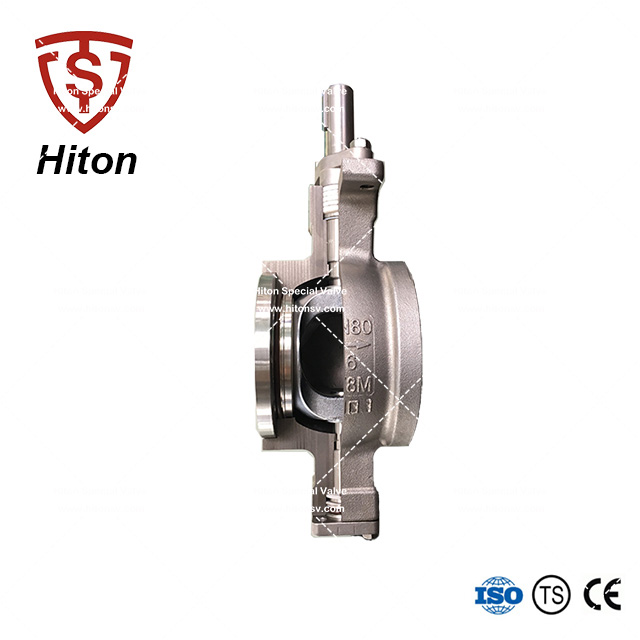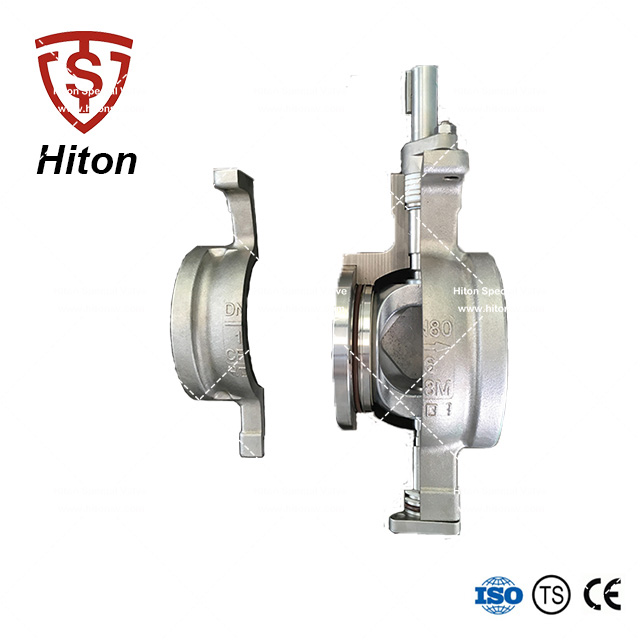 The V-type regulating ball valve produced by Zhejiang Haidun has the following characteristics:
(1) Integral valve body, without any pipe flange joints, avoids the influence of pipe or bolt stress on the sealing performance of the valve body, and because the valve body does not have any pipe joints, the pressure-resistant shell will not suffer
The effects of stress "sudden changes";
(2) The V-type regulating ball valve has a V-type spool, which can ensure the accuracy of control within the entire range even in the case of small flow or high viscosity medium;
(3) The leak-proof and durable valve seat of the V-type regulating ball valve is lined with a PTFE cup or O-ring seal with a stainless steel inner core at its outer diameter, and the valve seat is made of Stellite carbide with a larger section. ;
(4) When the V-shaped regulating ball valve valve is closed, a strong shearing effect is generated between the V-shaped notch and the valve seat, and it has a self-cleaning function to prevent the ball from being stuck. Therefore, the pneumatic V-shaped ball valve is special.
Especially suitable for pipeline fouling and freezing or fluids containing fibrous and particulate solids.
Reminder: The technology of the manufacturers of V-type regulating ball valve products is uneven, but you can't just choose one because of the price, which not only cannot guarantee the quality of the product, but also has no guarantee after sale. It is because you should choose a regular manufacturer when purchasing, and then determine the one that suits you according to your own needs.
For Haidun products V-type ball valve and knife gate valve, if you need further discussion and technical support, please contact us:
Contact: Manager Wu
Tel:0577-66993300
QQ:2756416077
website:www.hitonsv.cn