HITON Special Valve, a renowned industrial valve brand, holds a prestigious position within the valve sector. Among its array of offerings, the segment ball valve stands out as a flagship product, distinguished by its exceptional performance, reliable quality, and extensive applicability.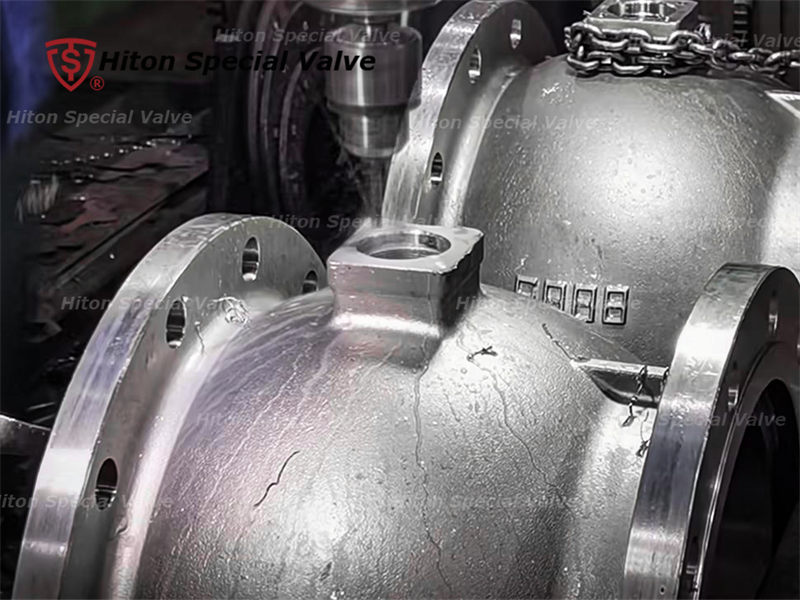 As a member of the valve family, the segment ball valve finds widespread use across various domains owing to its distinctive design and unique operational principles. Amongst these, HITON's production of segment ball valves stands as a distinct entity, emerging as the preferred choice for a multitude of users.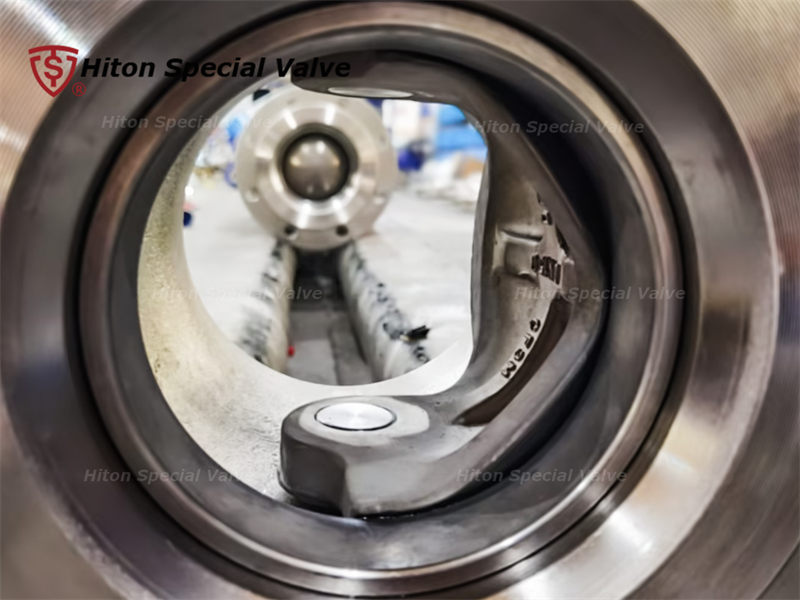 First and foremost, HITON's segment ball valves leverage advanced technology and high-quality materials, ensuring their exceptional performance even under adverse conditions. Be it high temperatures, elevated pressures, or corrosive mediums, HITON's segment ball valves exhibit stable operation, ensuring safety and stability throughout production processes.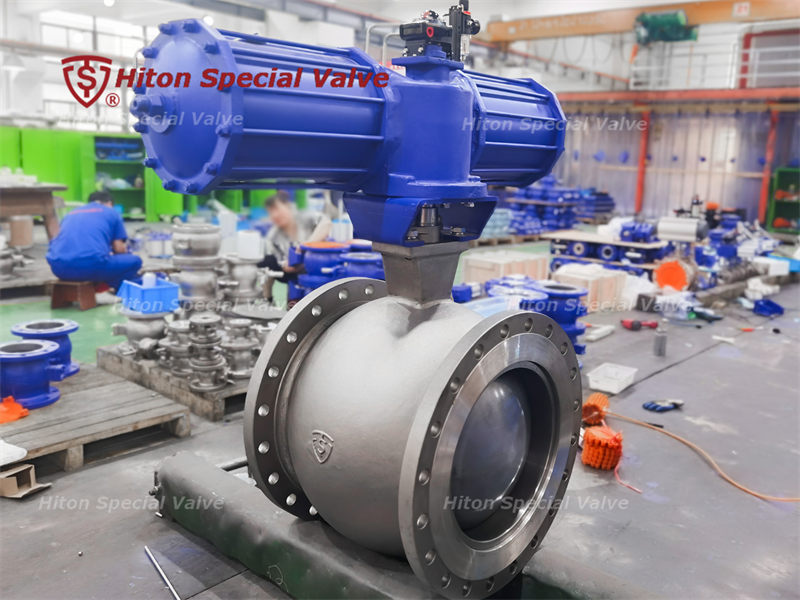 Moreover, the design of HITON's segment ball valves is marked by ingenuity. The specialized V-shaped ball body structure results in minimal flow resistance during the opening and closing processes, thereby reducing energy consumption and enhancing system efficiency. Simultaneously, these segment ball valves boast significantly elevated sealing capabilities, effectively preventing medium leakage and safeguarding equipment and environmental integrity.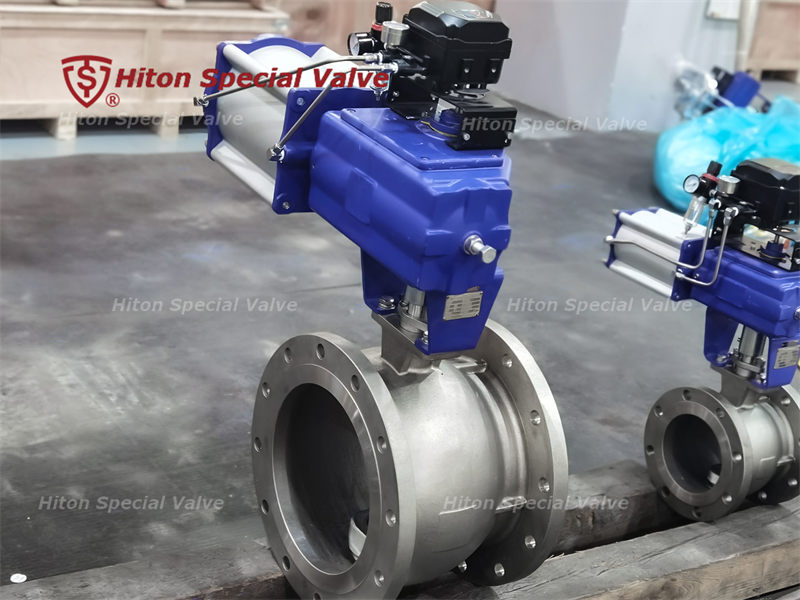 Furthermore, HITON's segment ball valves demonstrate excellent regulating capabilities. The distinctive design of the ball body shape and fluid dynamic characteristics enable these valves to excel in flow control. This capacity to cater to flow regulation requirements across diverse processes enhances flexibility and operability.
HITON Special Valve, as a dedicated valve manufacturer, upholds rigorous quality control over its products. Each HITON segment ball valve undergoes stringent quality inspections and performance tests to ensure alignment with international standards and customer specifications. The brand enjoys a robust reputation and commendations among users, positioning it as a premier choice across various industries.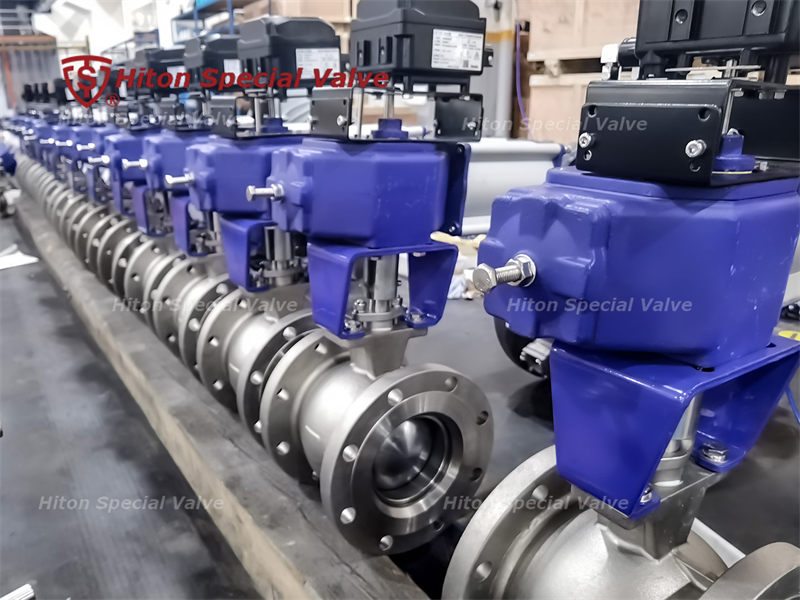 In summation, the segment ball valves from HITON have ascended to a prominent position within the industrial valve market due to their exceptional performance, dependable quality, and extensive application scope. Whether in sectors spanning petrochemicals, metallurgy, power generation, or chemicals, HITON's segment ball valves consistently showcase remarkable performance, offering steadfast support and assurance for user production and operations. With the ongoing march of technological innovation and development, it is anticipated that HITON's production of segment ball valves will continue to steer the trends of the valve industry in the future, contributing even more significantly to industrial progress.